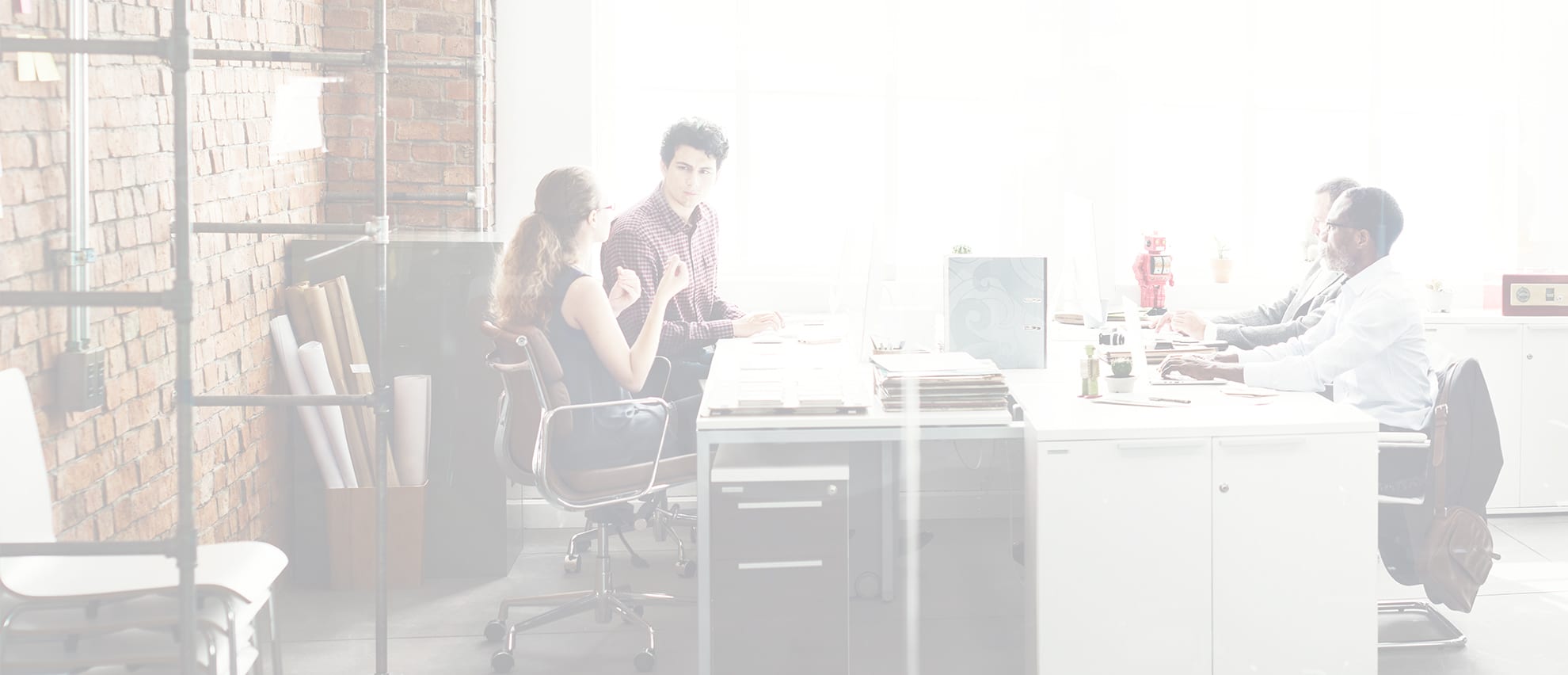 restructure head
Sheikh targets businesses and investments in equity participation,
turnarounds, and capital deployment through debt and equity.
Our Core Model is to Co-Manage Target Companies
with existing management to improve operations, grow sales, and pursue strategic development.
we apply a structured process to its existing operations while layering the next phase of strategic growth.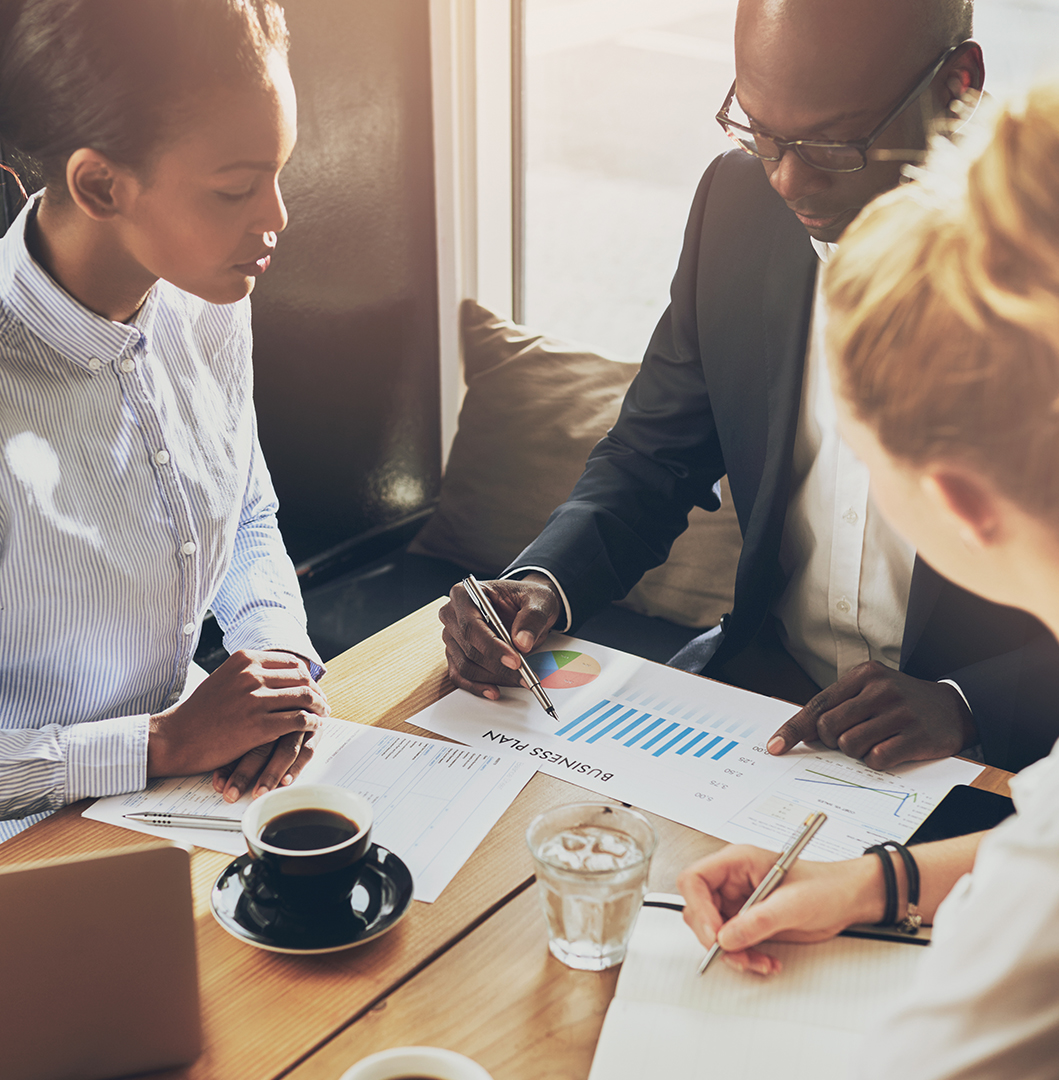 What Clients Say
Sheikh has been an amazing partner and has helped us tremendously.
- Valnet