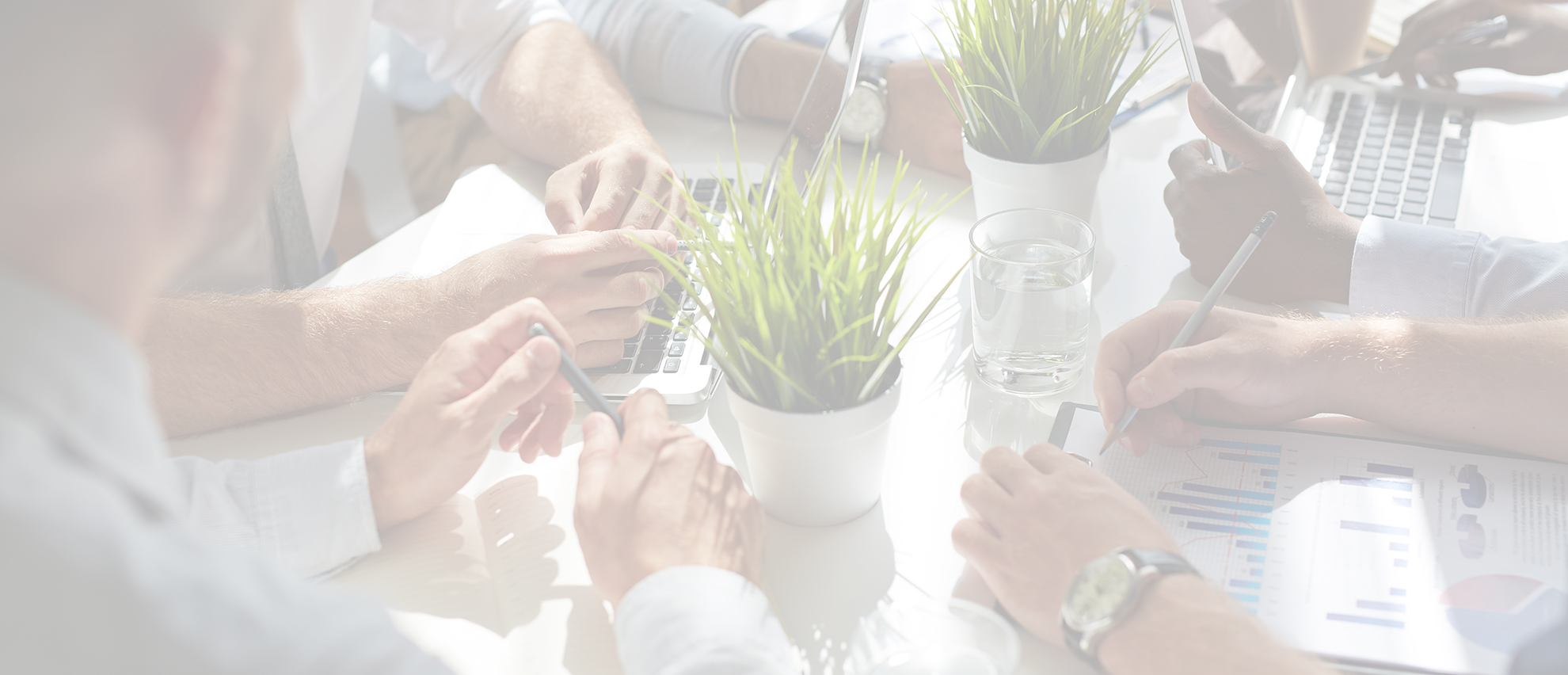 Our Core Model
Our core model is to co-manage target Companies' with existing management to improve operations, grow sales, and pursue strategic development. We apply a structured process to its existing operations while layering the next phase of strategic growth. The strategy for growth is identified in the early evaluation of the business. The systematic factors of PEST and SWOS allow us to develop a business' philosophy to map out strategies while keeping the current business in view. The goal is to develop the next phase of growth while maintaining existing revenue, gaining market share and margin growth.
The business is adjusted to inherit a process of recurring evaluations, budgets and benchmarks. The performance of the businesses is evaluated through monthly financial reporting, management performance analysis and real-time technology-driven platforms.
Due to the close working relationship of the companies' existing management team along with Sheikh's advisory group, performance and goals in development are closely managed. Well-capitalized companies with positive growth sectors give way to a sustainable business model with long term profitability and shareholder value.