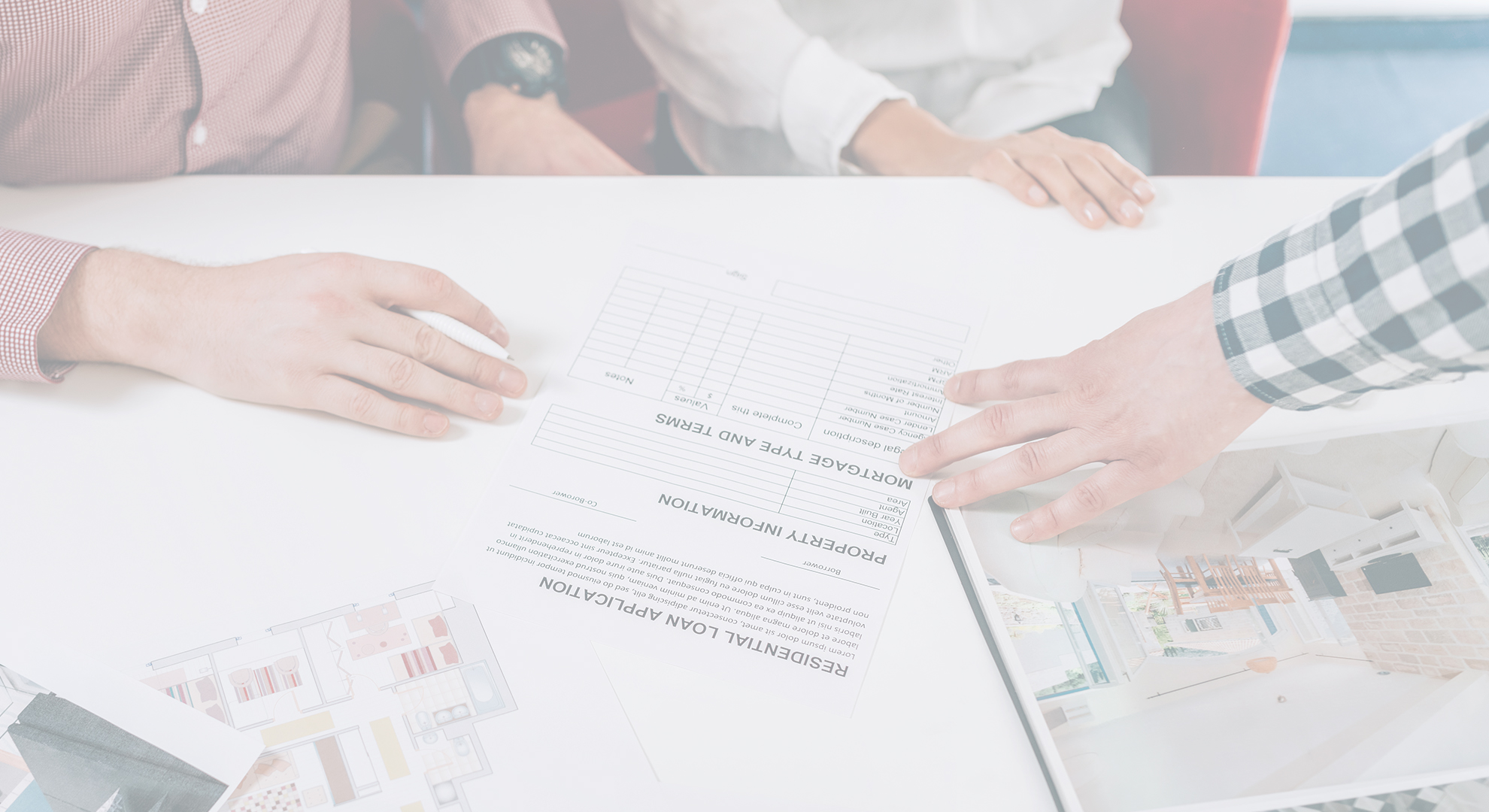 Helpful Reminders
Proof of Renter's Insurance
We are in the process of updating all resident files for renter's insurance documentation compliance. As a reminder: Your lease states that management furnishes NO insurance to protect you from legal liability or personal property loss for any reason.  To protect yourself from such losses, It has agreed to maintain a renter's insurance policy. We are asking you to provide our office with an updated certificate or declaration page showing your insurance company, with your current address, dates of policy coverage and listing Research Properties, Inc. as an "Interested Party" with the office address. The certificate or declaration page should also contain your policy limits of coverage with a minimum of $50,000 for residential or $100,000 for general legal liability. The policy must have coverage for residents caused by water damage and pet damage. If your insurance has lapsed or you are seeking new coverage please consider the following:
Option 1: You may purchase renter's insurance through ARKOMA 
Phone: 918.550.4642
Option 2: You may purchase renter's insurance through  STATEFARM
Phone: 918.893.1400
Note: Leasing office employees are not licensed agents and is not owned by us. We make no guarantees or promises regarding their insurance or services provided and there is no obligation to purchase renters insurance through ARKAM or STATEFARM.
Option 3: To choose another insurance company, you will need: (1) Obtain and maintain a policy with a $100,000 minimum general liability limit. (2) Provide property manager with a copy of Declaration Page designating Research Properties, Inc. as "Interested Party" with current address, dates of policy coverage, policy number and policy limits. We recommend getting quotes from the same insurance company that proves your vehicle insurance because many companies offer multi-policy discounts.
We are asking you to provide a copy of your renter's insurance declaration page or insurance certificate to the rental office no later than January 31, 2020. Your new year will start with knowing you have up to date renter's insurance coverage. Prior to commencement, all new leases and lease renewals require renter's insurance.
To open a work order or for inquiry's on your property please visit  https://www.sheikhinc.com/property
Check Your Air Filters
Please have this completed in 30 days from today (04.01.2020). If you are needing to schedule someone to come out and change the filter for you, you will be sent a quote once you opt in to have this done.
Restricted, dirty air filters are #1 cause of trouble for your furnace or A/C system, and can significantly reduce the life of your system if not taken care of properly. It is recommended the following tips to make sure your heating and air conditioning system runs in tip-top shape!
Check your filters every 3-4 months for optimum performance and to protect the furnace itself. Make yourself a note on your calendar to do this, or put a post-it note on your refrigerator so you don't forget!
If a "disposable" filter was installed, check it and take it to any local hardware store to find a replacement. Do not throw it away until you have found a replacement.
Some disposable filters can be vacuumed clean one or two times, but we do not recommend vacuuming any more than that.
As professionals in this business, we do not recommend the pleated high-efficiency filters or the "lifetime" filters. They are too restricting for furnaces. Preferably, look for lightweight glass floss types.
We hope these tips help you with maintaining your furnace so you stay warm all winter long!
Due to the Temporary  Remote  Work Policy due to the Pandemic COVID-19 we request you create a ticket for the Property Management team by following the link https://www.sheikhinc.com/property-management/ or call the office on 918-317-0313.