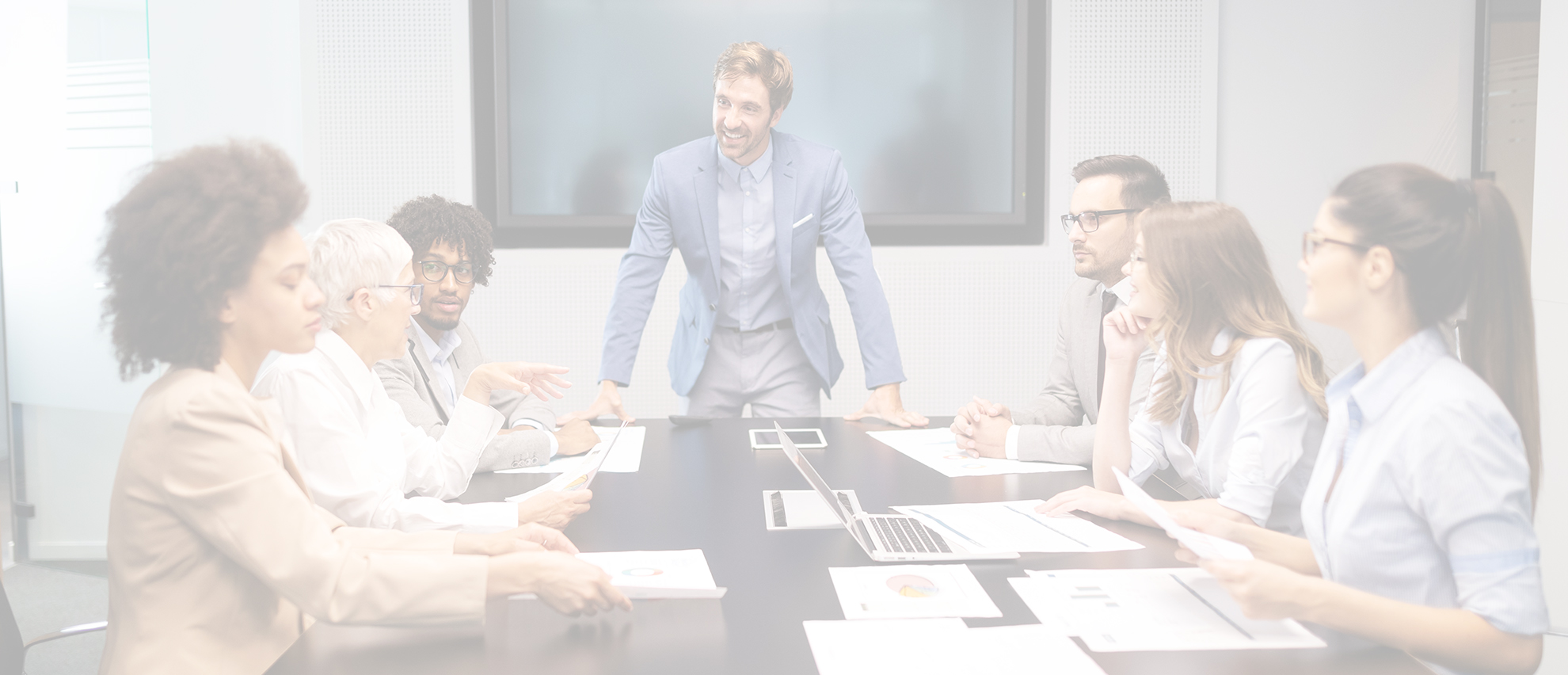 Our Value in Corporate Management
Our Corporate Management Team can assist you in building a frame work.
You need to implement new strategies and steer your business toward greater efficiency and better performance.
Addressing key components for higher performance is a matter of developing core
discipline in management, mainstream process, legal, and finance.
Our goal in a partnership with your team is to assist them to transition from working in your business to working on your business.
Our Value in Corporate Management
Strategic Planning
Value Chain strategy
Next phase growth planning
Controls & Transparency
Financial Comprehension and Perspective
Operational Efficiency
Management Performance
Objective Benchmarks
Departmentalized workflow process
IT and communication integration
Cost and profitability management
Financial reporting and consolidation
Next Generation Succession Planning
Make consistent capitalization